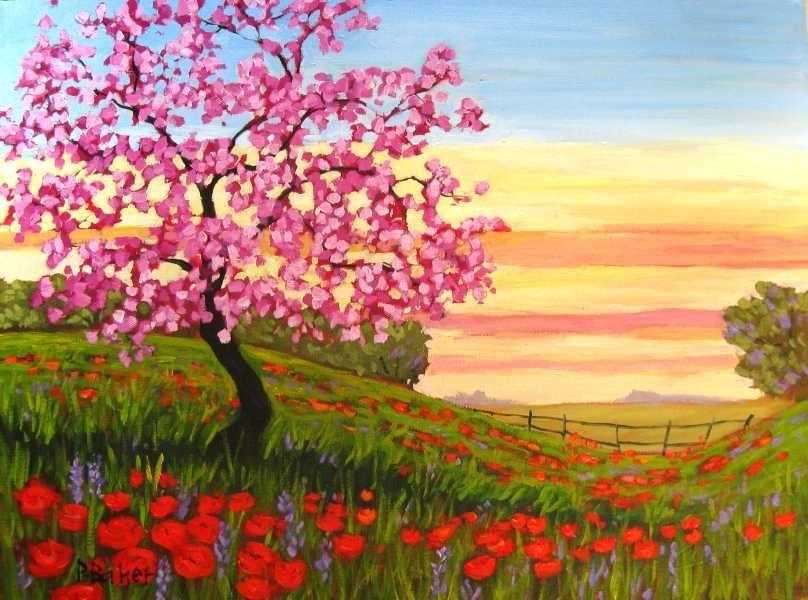 http://www.etsy.com/people/pattyabaker
been drawing and painting since she could hold a crayon.
grew up on the north shore of Long Island and was involved in every art activity available.
traveled around the country in my late teens and ended up in Fort Collins, Colorado
studied under noted Professors Gary Kiemig in drawing and Dave Yust in painting
took more credits in these areas than she needed for her degree, and both professors asked her to be a teaching assistant in their classes, which she did for five semesters
"Color is my joy! I love to play with color relationships and see how they change when they're next to different colors. I thoroughly enjoy exploring the phenomenon of color relationships through mostly landscapes and still lifes. I've been asked if I get bored painting every day, and I answer with a resounding, NO! I wake up every morning excited to learn new things through my artwork. And most importantly, as Matisse once said,'I like to spread happiness through my paintings.' "